Online Voter registration 2012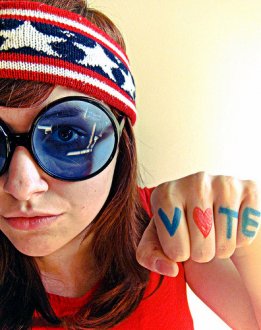 Silicon Valley, residents of California, and citizens in 11 other states can now register to vote online. California, the newest state to ease the inconvenience of voter registration, launched their online portal today. "Today, the Internet replaces the mailbox for thousands of Californians wishing to register to vote, " California Secretary of State Debra Bowen said. "Today we are taking the next step in the never-ending evolution of democracy and reaching every Californian."
Voters have been able to register online for years but had to complete the process with a partially filled-out registration form that was mailed to users. Unfortunately, studies have shown that netizens didn't take the extra step and such hybrid online-offline efforts could actually decrease voter registration.
Among the more innovative uses of online voter registration was developed by the state of Washington. Voters there can register through Facebook with an app that populates the regular online form with data gleaned from a user's Facebook account. Another effort, Ourtime, a voter initiative organization, has teamed up with websites, such as Lady Gaga's, Yahoo, and (Aol-owned) The Huffington Post, to embed links to voter registration for citizens of states permitting online registration.
California, Arizona, Colorado, Indiana, Kansas, Louisiana, Oregon, Utah, Washington, Nevada, Maryland, and New York allow online registering, and Connecticut, Delaware, and Hawaii are on the path, according to Jarrett Moreno of Ourtime.
So Silicon Valley nerds, if you haven't registered to vote, what are you waiting for? I just registered online, and, I gotta tell ya, it feels better than being massaged by angels at Disneyland. Go to the California Secretary of States website and register now.
You might also like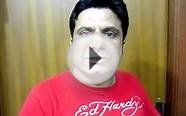 Foreigners in India - Compulsory Online Registration ...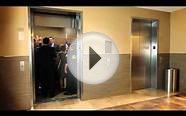 National Voter Registration Day' Nevada online ...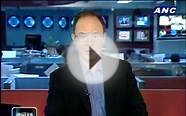 Online registration hopes to encourage Fil-Ams to vote
Popular Q&A