Voter ID online registration Delhi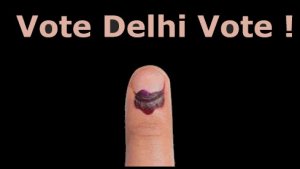 Registration Process of Voter id card in Delhi
To obtain election card in Delhi, you can apply offline as well as online. Although online registration process is much easy and needs less efforts than offline process instead some people prefer to go with offline process as most population of India is from villages and they don't know how to use computer and internet. We have discussed both of the registration process in details.
Find Your Voter ID Card Here:-
Offline registration for voter id card
Here are some simple steps to apply for voter card offline.
Go to nearest electoral office and fill out the Form 6 [Application for inclusion of name in electoral roll].
Attach one copy of Address proof and Id proof each with form.
Submit the form with documents.
Electoral officer will confirm your address.
Now you will receive your Voter card at your address when verification is completed.
You can also track your voter id status online at or by dialing toll free no. .
Online registration for voter id card
Online Registration for election card is explained below in very simple steps.
Visit and sign up as a new user.
Find and fill out form 6.
Upload a password size photo.
Upload scanned copy of address proof and identity proof with date of birth on it for age verification and submit.
If you are unable to submit the documents online then you can submit them to Booth level officer who will visit your house for address verification or you can perform online.
Alternative Option for registration
There is also an alternative option for registration of voter card if you don't want to go with above two. The whole process is given here.
Search for Form section and look for Form 6.
Download the form 6 and take a print out of it.
Fill the form and attach required documents along with photo.
Send it to office of electoral office of Delhi by post.
Different forms available for registration of Voter id card
Form 6This form is used for inclusion of name or applying for new election card. Form 6AThis form is used for inclusion of name of overseas electors or NRI electors. Form 7This form is used for any objection of inclusion of name or deletion of name in .
Form 8
This form is used for modification or correction of entries filled in registration form. Form 8AThis form is used for modification of address. Form 2This form is for service electors. This form is a statement of ordinary residence by the members of armed forces.
You might also like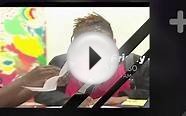 Dems, GOP Find Common Ground In Voter Registration Reforms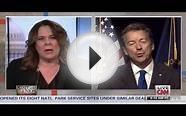 The Future of Voter Registration is Here | Pew
Volkswagen Anger, Voter Registration Problems, Aaron ...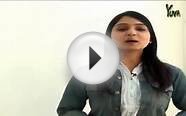 BJP Rajasthan - How to get Voter ID Cards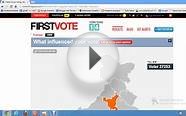 Get Voter Card,election Commission card online in haryana ...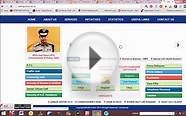 How To Register An FIR Online In Delhi (Video Guide)
Avg Internet Security 3 Year / 3 PC


Software (Avg Security)




Virus removal and prevention
Identity protection
Social networking protection
Antivirus
Protective cloud technology