Ohio State Board of Elections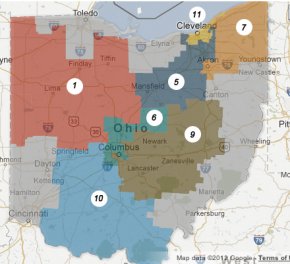 Molly Bloom / StateImpact Ohio
Results
The political makeup of the Ohio state Board of Education is unlikely to shift significantly after the November 2012 general election.
While the board is officially non-partisan, it currently has six Republican members and five Democrats. That mix is likely to remain after the November election.
Unofficial results show incumbents Ann Jacobs (District 1), Jeff Hardin (District 10) and Mary Rose Oakar (District 11) defeating opponents.
Other results include:
The Voters Guide
This Election Day, once you get past the ballot headliners, you'll see the names of folks running for a spot on the state Board of Education. This fall, there are contested races in all seven of the board districts that are up for election.
But it can be hard to figure out just what these folks stand for.
That's why we put together this voters guide to help you get to know your state Board of Education candidates.
About the State Board of Education
Ohio's state Board of Education doesn't make the laws that govern the state's schools – that's mostly up to the Legislature. But it does shape how those laws are put into effect.
The board oversees the Ohio Department of Education and is responsible for hiring the state's education chief, the Superintendent of Public Instruction. The board's work includes determining what should be taught in Ohio's schools, adopting rules for standardized tests and setting the requirements for teacher licenses. The board also makes decisions on things like school district territory transfers, transportation decisions, and revoking teachers' licenses.
Among the issues facing the state Board of Education in the coming year are:
As outlined in the board's current work plan, boosting the high school graduation rate.
How to Use This Voters Guide
Use this map to figure out which district you live in and click through to your district's voters guide. Click on your region or zoom in if you live near the border of a district. Or scroll down to view the text-version of the voters guide.
(Districts come up for election in rotation. Only Districts 1, 5, 6, 7, 9, 10 and 11 are up for election this year.)
Ohio State Board of Education 2012 Voters Guide
Includes: Allen, Auglaize, Champaign, Crawford, Defiance, Hancock, Hardin, Henry, Logan, Marion, Mercer, Morrow, Paulding, Putnam, Sandusky, Seneca, Shelby, Union, Van Wert, Williams and Wyandot counties, plus the northern half of Darke County and the southeastern corner of Fulton County.
Candidates: Stanley Jackson, Ann Jacobs
Includes: Ashland, Medina, Richland and Wayne counties plus Cuyahoga County outside of the city of Cleveland, Summit County oustide of Akron, the northwestern corner of Holmes County and a small part of western Stark County.
Candidates: Marianne Gasiecki, Rich Javorek, Bryan C. Williams
Includes: Most of Franklin County as well as all of Delaware and Knox counties.
Candidates: Michael L. Collins, Kristen McKinley, John P. Stacy
You might also like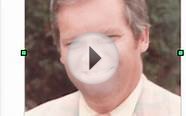 Ohio State Board of Dentistry opens investigation into ...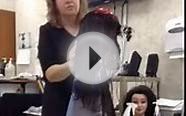 State board of Ohio haircut pt2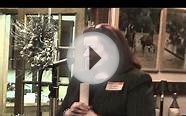 2011-02-17 ~ Colleen Grady on Ohio State Board of ...
Ohio questions & issues handbook: A guide for boards of elections, taxing authorities and political subdivisions to placing questions and issues on the ballot
Book (Secretary of State)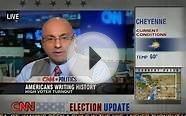 Voter Problems Ohio: Board of Elections Admit to Mistake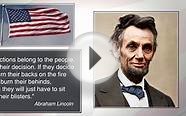 Ohio Board of Elections
Address of John W. Garrett to the Board of Directors of the Baltimore & Ohio Railroad Co. upon his re-election as President of the company, December, 1868


Book (John F. Wiley)



XY-TEE Men's Tee Deez Nuts ForestGreen Size XS


Apparel




100% Cotton.machine Wash.
Short Sleeve Tee,Crew NeckTee.
Deez Nuts Designed For Mens.
Great Gift Or For Yourself. Accept Your Personal Custom.
Between Two Optional Sizes, Choose The Bigger One. Expected Shipping Time: 8-15 Working Days.
Popular Q&A
Where is the board of elections in dublin ohio?
I would recommend contacting you City or Town hall for more information on Voting. Thanks for using