Montana Secretary of State Elections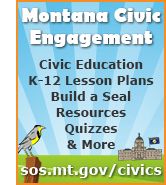 SIMS (Business Entity)
Our SIMS project team is hard-at-work preparing for the 2016 launch of the new SIMS (Business Entity) application.
With the new SIMS (BE) application, you will have access to all real-time Business Entity information as well as the ability to meet all your Business Entity filing obligations 24/7.
File business forms
Request copies and certifications
Access business reports
And more!
To enable a quicker transition when the application is available in 2016, we are encouraging all business services customers to go online and pre-register.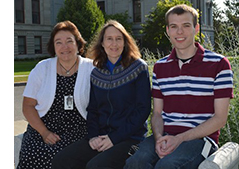 Pre-registration only takes a few minutes and will ensure you are kept up-to-date regarding the benefits of the new SIMS (BE)
online application
. Notary News
Training
Notary 101 - The Basics; live training session Learn more about the training or sign up »
New Notary Law coming your way!
The 2015 Legislature passed the Revised Uniform Law on Notarial Acts with overwhelming support in both chambers.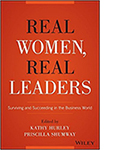 The law updates and clarifies Montana's notary laws to bring them into the 21st century with the adoption of electronic notarization and remote notarization. Other changes in the law include provisions requiring new notaries to demonstrate their knowledge and understanding of the position by passing an exam.
Our notary division is currently updating the Notary Public Handbook, the website, and the online training to be able to provide the nearly 20, 000 currently commissioned notaries with the information they will need to know when the new laws take effect on October 1.
Montana Notary Conference Survey
Plans are now under-way for the 2016 Montana Notary Conference.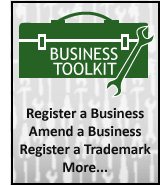 This will be the third such event hosted by Secretary McCulloch offering Montana notaries an opportunity to learn more about the laws, rules, and best practices governing this important office. In order to help ensure the Conference is worthwhile and useful for Montana's notaries, the notary division is asking notaries to complete a short survey and share their ideas for the Conference.
Take the survey »
Kudos!
Notary Program Specialist, Lori Hamm, presented workshops on "The Notary's Role in Preventing Elder Financial Exploitation" at the National Notary Association's Conference in Orlando, Florida in June. Over 600 notaries public from around the country attended this annual event which offered a wide variety of classes and workshops by acknowledged notary experts.
Civics Website
I'm so pleased to announce the launch of our new civic engagement website which is geared towards K-12 students, teachers, and parents. The website showcases Montana civic leaders, mock ballots, a build your own seal feature, lesson plans, games and more! I believe that it's important...
You might also like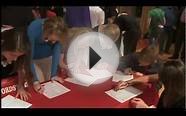 WKBN: Secretary of State Visits Lordstown High School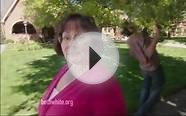 Shorter is Better - Beth White for Secretary of State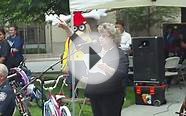 Montana Secretary of State Linda McCullough
Election laws of the state of Montana, 1977 supplement to the 1970 edition : containing selected provisions of the 1972 constitution of Montana and ... 1970 edition of Election Laws of the State
Book (Ulan Press)
Kansas Secretary of State Kris Kobach on Primary Election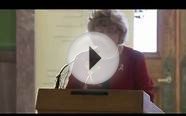 Linda McCulloch, Montana Secretary of State
Election laws of the state of Montana, 1971 supplement : containing constitutional amendments proposed and approved since publication of the 1970 ... to acts and new laws enacted by the 42nd Legi


Book (Ulan Press)