Information on candidates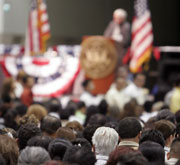 Where to file
State Senate
54th District - State Board of Elections
55th District - State Board of Elections
56th District - Monroe County Board of Elections
59th District - State Board of Elections
61st District - State Board of Elections
62nd Distirct - State Board of Elections
State Assembly
133rd District - State Board of Elections
134th District - Monroe County Board of Elections
135th District -
Monroe County Board of Elections
136th District - Monroe County Board of Elections
137th District - Monroe County Board of Elections
138th District - Monroe County Board of Elections
139th District - State Board of Elections
Local Offices
County, City and Town Office - Monroe County Board of Elections
Judicial Delegates
133rd District (Democrat, Conservative, Working Families, Independence, & Green) - State Board of Elections
133rd District (Republican) - Monroe County Board of Elections
135th District - Monroe County Board of Elections
139th District - Monroe County Board of Elections
General Information on Petitions
The information contained here is intended to provide general guidance for those who are preparing to circulate petitions and is not to be used as a substitute for consulting the Election Law for specific petition requirements.
Persons wishing to run for elective office in most cases must circulate a petition getting at least a predetermined number of signatures that must then be filed with the Board of Elections according to an election calendar. If a candidate wishes to run on a particular constituted party line they may need to go through a designation process by that party and although a candidate may be designated by a political party they must still circulate a Designating Petition. If a candidate does not wish to run on a constituted party line they may create their own independent line by circulating and filing an Independent Nominating Petition. Party members may also circulate an Opportunity to Ballot Petition to create the opportunity to write in the name of an unspecified person for an office in which there is no contest for the party endorsement. The current political parties are the Democratic, Republican, Conservative, Working Families, Independence and Green parties. The requirements for all petitions are contained in Article 6 of the Election Law ( 3, 303KB).
These sample forms were prepared by the State Board of Elections. They are all in Acrobat PDF format. You will need the Adobe (TM) Acrobat Readerto view and print them.
These forms can be printed and filled out by hand.
Electronic signatures are not acceptable.
Running for Office ( 501KB)
Form of Petitions
The statute requires that all petitions be substantially in the form set forth in the law. See, Election Law §6-132 (party designating petitions), §6-140 (independent nominating petitions) and §15-108 (village designating and independent petitions) ( 3, 303KB). Deviations or slight rearrangements of the form of petition are not fatal defects, provided that the petition contains all of the required information.
You might also like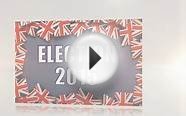 Best Election Candidate Information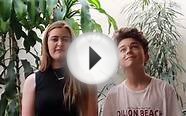 Big Vote Candidate Information Sessions - What are they like?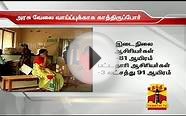 Statistics Information : Number of Candidates Registered ...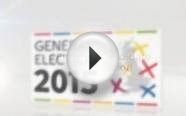 Election Candidate Information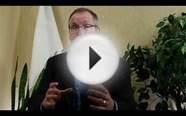 Michael Scanlon 2015 Candidate Information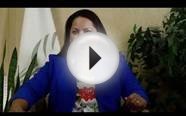 Maria Gonzalez 2015 Candidate Information
Popular Q&A
morgan stanley recruitment - do they inform unsuccessful candidate? | Yahoo Answers
Actually, they are supposed to notify you. I would stop back in and ask them when you start. Be persistent.