Information About candidates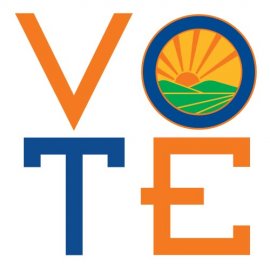 The next city election will be held on November 3, 2015 to elect a Mayor and all six Councilmembers.The Mayor and all Councilmembers are elected for two-year terms in November of odd-numbered years or until their successors have been elected and duly sworn. Newly elected Councilmembers and the Mayor take office on the second Monday following their election.
If you are interested in having your name placed on the ballot for the office of Mayor or Councilmember in the November 3 election, you must receive a nomination and a second at the Nominating Caucus on Tuesday, September 29, 2015. The meeting will take place at 7:30 p.m. in the Takoma Park Community Center Auditorium.
Qualifications for Election
Candidates for the office of Mayor must have resided in the city for at least six months immediately preceding his/her election, must be at least 18 years of age on the day of the election, and must be a qualified voter of the city. The Mayor must maintain principal residence in the city during his/her term of office. If the Mayor changes his/her principal residence from the city, the Mayor's term shall be immediately terminated and the vacancy shall be filled as provided in Section 308 of the City Charter. The Mayor is prohibited from holding other publicly elected offices during his/her term of office, and is prohibited from serving on any city board, commission, or other body that has authority to adjudicate or otherwise resolve disputes.
You might also like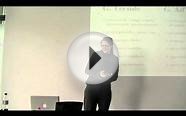 Anna Jobin - Information demand about the US presidential ...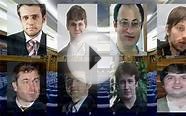 2013 London Candidates Chess Tournament - Information and ...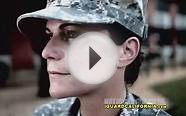 Now Hiring Warrant Officer Candidates / How About You?