Latest Senate Election polls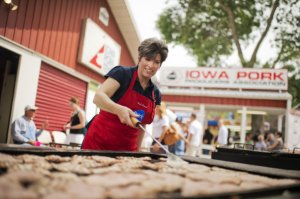 Sunday morning brought a bonanza of new Senate polls. Marist College, on behalf of NBC News, released new surveys in Kansas, Iowa and North Carolina. YouGov released its latest round of polling in every Senate race in conjunction with CBS News and The New York Times.
But the polling had almost no impact on the bottom line: Republicans remain slight favorites to win the Senate in the FiveThirtyEight forecast. Their chances are 59.4 percent according to our model, not meaningfully changed from 58.5 percent as of our previous update on Friday.
Why so little change? Neither YouGov nor Marist has had much "house effect" this cycle, meaning that their results have usually tended to match the FiveThirtyEight forecast to begin with. YouGov also re-interviewed many respondents from previous waves of its Senate polling, a technique that tends to produce less change than the traditional method of contacting an entirely new batch of respondents.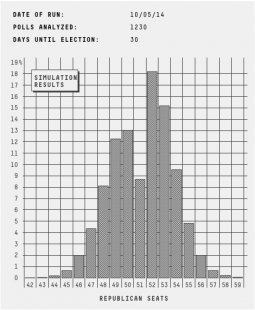 YouGov and Marist did have a substantial disagreement in Kansas: Marist showed the independent candidate, Greg Orman, 10 points ahead of the Republican incumbent, Pat Roberts, while YouGov had a tied race. YouGov's poll is the first to show anything other than a lead for Orman since the Democrat, Chad Taylor, dropped out of the race in early September. Still, it was counterbalanced by Orman's strong result in the Marist poll.
In Iowa, Marist had a two-point lead for the Republican, Joni Ernst, while YouGov had the Democrat, Bruce Braley, up by a percentage point instead. Iowa leans slightly toward Ernst, who is about a 60 percent favorite in the FiveThirtyEight model. But the consensus of surveys suggests that the race hasn't gotten away from Braley as much as last week's Des Moines Register poll might have implied.
You might also like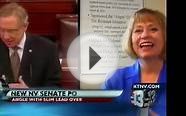 Sharron Angle Leads Harry Reid in Latest Poll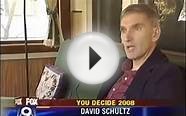 Fox 9 Rasmussen Poll Results - 2008 U.S. Senate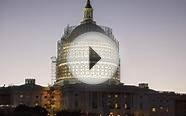 HUFFPOLLSTER: How The Senate Polls Could Be Wrong
2010 November Elections Watch - Browser Homepage - All Kindle models -One click: Check polls, issues, analysts plus Amazon help right in your Kindle's Browser
eBooks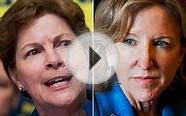 HUFFPOLLSTER: Odds of GOP Senate Takeover Grow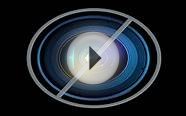 2012 Senate Election Polls Show Republicans Continue To ...