Political Election polls
Washington (CNN) - If a rematch of the 2012 presidential election were held today, GOP nominee Mitt Romney would top President Barack Obama in the popular vote, according to a new national survey.
But a CNN/ORC International poll also indicates that if Romney changes his mind and runs again for the White House, Hillary Clinton would best him by double digits in a hypothetical showdown.
Follow @politicalticker Follow @psteinhausercnn
The survey, released Sunday morning, also suggests that more Americans see Clinton as a strong and capable leader than those who feel the same way about Obama. But Clinton's numbers on five personal characteristics have slightly edged down the past few months.
And the poll points to a jump the past month in support among Republicans for New Jersey Gov. Chris Christie and Texas Gov. Rick Perry.
How Romney fares
According to the poll, if the 2012 election were somehow held again, Romney would capture 53% of the popular vote, with the President at 44%. Obama beat Romney 51%-47% in the popular vote in the 2012 contest. And he won the all-important Electoral College by a wider margin, 332 electoral votes to Romney's 206.
Last November, an ABC News/Washington Post survey indicated that if the 2012 election were held again, Romney would have had a 49%-45% edge over Obama in the popular vote.
Romney has said numerous times that he won't run for the White House again. But what if things changed and he ended up as the GOP nominee in 2016? The CNN poll indicates that 55% of Americans would support Clinton, with Romney at 42%.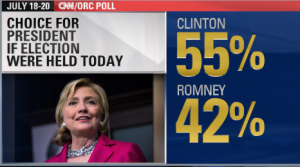 "Politically speaking, there is an interesting group of people who would not vote for Obama but would pick Clinton over Romney, " said CNN Polling Director Keating Holland. "It turns out that nearly seven in ten of them are women, and 56% are Independents."
The CNN poll – just like almost every national and state survey preceding it – indicates that the former secretary of state remains the overwhelming frontrunner for the Democratic nomination. Clinton is seriously considering a second White House run.
Two-thirds of Democrats and independents who lean toward the party say they would most likely support Clinton for the presidential nomination. One in ten say they'd back freshman Sen. Elizabeth Warren of Massachusetts, a super star among liberals. And eight percent support Vice President Joe Biden. That's a slight swap from last year, when Biden stood at 12% and Warren at 7% in CNN polling.
Like Clinton, Biden is mulling another presidential bid, while Warren has said numerous times that she's not running in 2016.
Did book tour hurt Clinton?
The poll was conducted more than a month into Clinton's book tour for her new memoir "Hard Choices."
You might also like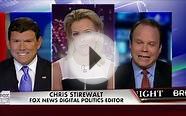 Primary election voters go to polls amid political surprises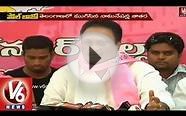 Political Updates On Elections from State - Poll Baaja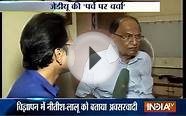 Bihar Polls: Pre-Election Public Statements By Political ...
Number of assessed polls, registered voters and persons who voted in each voting precinct in the Commonwealth of Massachusetts at the state, city and town elections 1918 [Hardcover]
Book (Facsimile Publisher)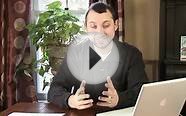 Politics & Elections : How National Political Polls Work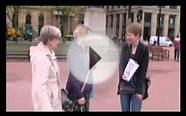 Scottish Election, Political Poll, Scottish Labour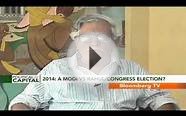 Political Capital- 2014 Polls: A Modi Vs Rahul Election?