Live results of Elections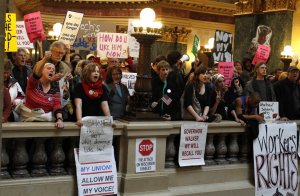 Four Republicans have held onto their seats: state Sens. Robert Cowles, Alberta Darling, Sheila Harsdorf, and Luther Olsen. Cowles and Harsdorf were considered pretty safe; Democrats were optimistic about beating Olsen.
Democrats have taken down two state senators — Dan Kapanke (R), and Randy Hopper. They needed to win three races tonight to be able to back the state senate. Two Democratic state senators face recalls next Tuesday.
2:07 A.M.: Here's my wrap-up on what happened tonight... er, yesterday. Thanks to everyone who followed along!
1:36 A.M.: The AP has called the final race for state Sen. Alberta Darling (R), meaning Democrats cannot win back the state senate. However, Democratic officials are crying foul.
12:32 A.M.: The Wisconsin Democratic Party is accusing Waukesha County Clerk Kathy Nickolaus of tampering with the election results.
"She is once more tampering with the results of a consequential election and in the next hours we will determine our next course of action, " said party chairman Mike Tate in a statement. "For now, Wisconsin should know that a dark cloud hangs over these important results." A party spokesman added that "dirty tricks are afoot."
Democrats are already suspicious of Nickolaus. In April, challenger JoAnne Kloppenburg appeared to have bested state Supreme Court Justice David Prosser until 7, 582 uncounted votes were found in Waukesha. That race also became a referendum of sorts on the state's collective bargaining law.
The final race has not been called by the AP, but local news organizations have declared Darling (R) the victor.
12:07 A.M.: Darling is currently in the lead with most votes in from Waukesha County. Milwaulkee County has yet to finish reporting.
11:36 P.M.: Democrats have won a second state senate district — Oshkosh Deputy Mayor Jessica King (D) has beaten state Sen. Randy Hopper (R). King lost narrowly to Hopper in a 2008 race that went to a recount; this time around Hopper took hits not just for his voting record but for his messy divorce and relationship with a staffer.
11:09 P.M.: Democrats have their first win: The AP has called state Rep. Jennifer Shilling (D) the victor over state Sen. Dan Kapanke (R) in the 32nd district, which has been trending Democratic in recent years.
You might also like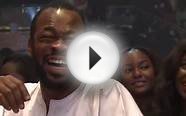 ELECTION RESULTS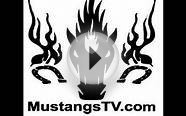 Live Election Results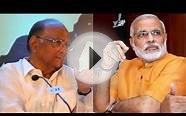 LIVE Elections Results: NCP stands in support of BJP in ...
BINGO wholesale Design For You Colorful Chevron Pattern Live the Life You Love, Love the Life You Live Samsung Galaxy S4 9500 Durable Plastic Case Without Glitter Samsung Galaxy S4 i9500 Case Black Cover
Wireless (fanny house)
With the double injected ultra-protective clear case and integrated shock-absorbing frame.Transparent body and color framing reveals and enhances the original color...