Electoral Voter Registration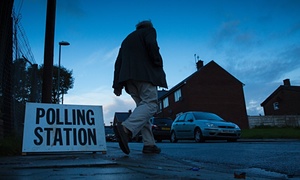 Seven million people risk being removed from the voting register if they do not provide evidence of where they live by December 2015. Photograph: Christopher Thomond/Guardian
Thursday 5 February is national voter registration day. But the move to individual voter registration has made a simple process more complex and potentially less democratic.
Until 2009, one person in each household completed the registration for every resident eligible to vote. However, changing social values and some small but well-documented cases of electoral fraud generated a case for individual voter registration, passed into law in 2009.
Individual electoral registration voting may be a good idea but the way it has been introduced in the past four years has been a disaster. Voters whose existing details cannot be confirmed by data matching with a single Department for Work and Pensions database of national insurance numbers have to provide additional forms of identification.
The most recent attempt in 2013 at this data matching found more than 7 million voters currently on the register were not matched and would need to provide additional evidence of residence. The Cabinet Office insists theswitch to individual voter registration will not affect the general election since anyone on the old household register in December 2013 will be entitled to vote in 2015 - but anyone who has moved house in the interim does need to re-register.
The burden has been put on cash-strapped local councils to contact 46 million voters instead of 20 million households. Some have been able to, but many simply don't have the money or IT skills.
We have made a simple process of registration much more complex. For instance, a newly-married woman who chooses to change her name is now required to provide two forms of identification before being accepted back on to the register.
Related: 1m voters lost from electoral roll, says Ed Miliband
But the group most affected is students. Previously, universities, like other institutional landlords, could provide a single list of eligible voters to the local authority. Now every student has to register individually. That is not necessarily a priority during freshers' week. The result is levels of registration plummeting from 100% to less than 10% in most university residences.
Related: Who are Britain's 1m-plus missing voters?
However, the real impact has yet to be felt. The 7 million voters on the register but not data matched will be able to vote in the 2015 general election, as long as they have not moved, but will be removed from the register if they have not provided extra information by December 2015.
You might also like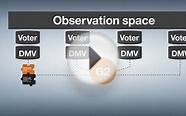 The Future of Voter Registration is Here | Pew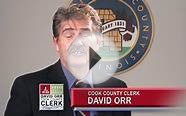 Voter Registration - Gubernatorial Election 11/04/2014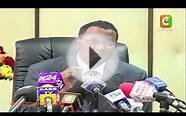 Voter Registration
Should the United States adopt voter ID cards? The goal is to increase voter participation and lower the chances of electoral fraud. Could voter ID ... An article from: New York Times Upfront
Book (Thomson Gale)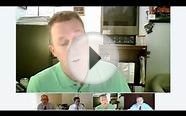 Electoral Evolution Beyond Online Voter Registration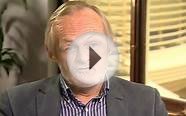 Voter registration changes for new electoral register