Electoral votes to win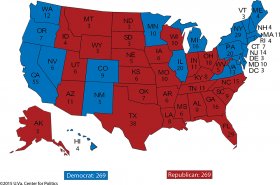 GOP virtually guaranteed to hold edge in event of deadlocked Electoral College
Kyle Kondik, Managing Editor, Sabato's Crystal Ball
Republican National Committee Chairman Reince Priebus, elected to a third term earlier this month, often notes that the presidential cycle is harder for his party than midterms because the electorate is more diverse and Democratic. "For us to win a presidential election, we have to be just about perfect, and the Democrats have to be good, " he told Kyle Cheney of Politico.
Priebus's observation certainly squares with post-2012 commentary arguing Democrats might have an edge in the Electoral College, though like any good coach, the chairman is also trying to guard against overconfidence amongst his fellow Republicans.
The coming presidential election will provide an interesting test as to whether Democrats do have a durable Electoral College advantage, particularly if political science forecasting models suggest that the Republican nominee should win the election but he or she fails to do so.
That said, Republicans are not without at least one Electoral College edge in 2016. While the Democrat needs 270 electoral votes to win the presidency — a majority of the 538 available — the Republican only needs a 269-269 tie to win.
That's because, in the event of a tie, the newly elected House will pick the president. Each state gets a single vote, so the party that controls a state's House delegation will almost certainly cast its state's vote for its candidate. (The Senate would select the vice president, and every senator gets a vote.)
Republicans dominate the states' individual U.S. House delegations, and there's no reason to suspect they will lose this advantage in 2016.
The GOP holds a majority of the House seats in 33 states, while Democrats only have a majority in 14. The remaining three states — Maine, New Jersey, and New Hampshire — are tied. Map 1 shows the percentage of seats controlled by each party in each state, and Table 1 provides a more detailed, state-by-state breakdown.
It's no shock that the GOP has such a lopsided edge in state U.S. House delegations. After all, the party just won its biggest majority since 1928. But what is striking is that Republicans control the House delegations of nearly every presidential swing state.
The states where Democrats hold a majority of House seats all at least lean to the Democrats in presidential elections. Barack Obama easily won all 14 of these states in 2012. Of them, only Minnesota went for Obama by fewer than 10 points, and Mitt Romney never really contested it (Obama won the North Star State by close to eight points). The three states that are tied — Maine, New Hampshire, and New Jersey — have all backed Democratic presidential candidates in at least the last three elections.
You might also like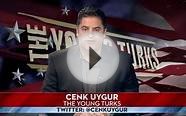 Obama Could Lose Popular Vote and Win Electoral College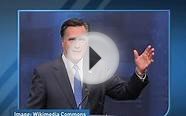 The Mitt Romney Electoral College Big Win Forecast That ...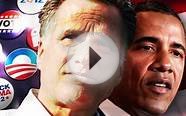 Illinois Election 2012: Obama Poised To Win 20 Electoral ...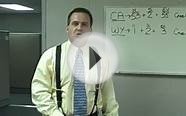 How can you lose the popular vote & win the electoral college?
Obama Will Win Re-Election with 400 Electoral Votes
Obama Won, but Romney Almost Was President: How the Democrats Targeted Electoral College Votes to Win the 2012 Presidential Election Paperback November 9, 2012


Book (h.o.t. press (november 9, 2012))