Register to vote in General Election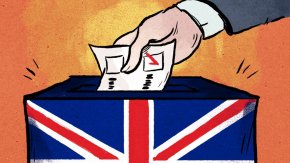 LONDON — Time is running out to register to vote in the forthcoming UK general election on May 7.
If you want to have a say about who governs the UK for the next five years, you need to make sure you're registered to vote.
In 2010, around 45.6 million people turned out to vote, an increase of 3.1% from the previous election five years earlier. Last year, research found 7.5 million people were eligible to vote but were not yet on the electoral register.
Here's our quick guide to registration:
Who can register to vote?
You can register to vote if you're over the age of 16 and a British citizen. In order to actually cast a ballot, however, you must be over 18.
Irish citizens and UK residents from Commonwealth countries can also vote. Current members of the Commonwealth are highlighted here in dark blue, and a full list can be found here.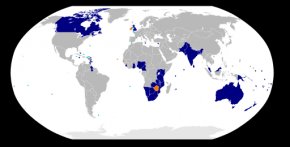 Image: Wikimedia Commons Applysense
How do I register to vote?
The easiest and quickest way is to register online. The process, which requires listing your name, address and National Insurance Number, takes under five minutes if you have all the information easily accessible.
British citizens living abroad can still vote, but you — or a parent or guardian — must have been registered to vote in the UK in the past 15 years. Once you're registered, you can either vote by post or proxy. People serving in the armed forces can register or get their spouse or civil partner to register via a dedicated website.
What's the cutoff date?
The deadline to register to vote in the general election is 12 days before polling day — which means your last chance is on April 20.
You might also like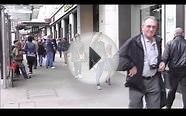 More people register to vote on final day (UK General ...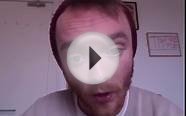 Are you registered to vote? General Election 2015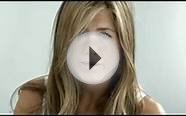 Register To Vote