Washington poll results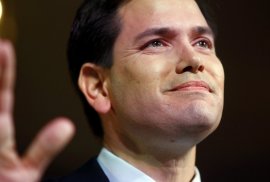 A new Washington Post/ABC News poll released Tuesday shows Rubio has the best split between his favorable rating and his unfavorable rating in the ever-expanding 2016 Republican field. Among Republicans, 37 percent more said they like him than don't. Among independent voters, Rubio's favorable rating outpaces his negatives by seven percentage points.
Perhaps more important, during this, the pre-pre-primary season, is Rubio's standing with multiple Republican factions. Put plainly: Rubio is broadly liked by almost all of them. His favorable rating among "very conservative" Republicans outpaces his negative ratings by 49 percent, by 26 percent among moderate and liberal Republicans and by 39 percent with "somewhat conservative" Republicans. In addition, Rubio's favorable rating among evangelical Republicans sits 44 points above his negatives. The same holds true if you keep digging into the Washington Post/ABC News poll results.
No other candidate can claim such broad acceptance at this point. And while Rubio is jumbled in with the rest of the field (a seven-way virtual tie at this point), he's far less reliant on one particular (and limited) group of GOP supporters. Hence, the "upside" designation.
About 11 percent of "very conservative" Republican voters said they would back Rubio today, as would 9 percent of both "less conservative" and "moderate/liberal" Republicans. By comparison, just 2 percent of "very conservative" Republicans said they would support former Florida governor Jeb Bush, who relies heavily on more moderate Republicans (18 percent). Another contrast is Sen. Ted Cruz (R-Tex.), who gets 19 percent from "very conservative" voters but just 2 percent from moderate Republicans.
Only one demographic group goes for Rubio by less than 9 percent - those ages 18 to 49.
And it's particularly interesting that this level of affection for Rubio exists in the most conservative corners of the GOP constituency, despite Rubio's attempt at comprehensive immigration reform - something broadly unacceptable to such voters.
This, however, comes with a number of important caveats.
First, Wisconsin Gov. Scott Walker appears to be nipping at Rubio's heels when it comes to this distinction. Walker also seems to appeal to several parts of the GOP constituency and enjoys significant positive ratings across the board. He's also young, has a solid political resume (three statewide wins in four years) and a track record of tangling with unions that will make some Republicans swoon.
Second, Rubio's bold step forward then quiet steps back on immigration reform put a spotlight on his ability to engage in the grandest of political dances. And while time the passage of time has certainly assisted in restoring his good standing among conservative voters - his poll numbers took a significant hit in the immediate aftermath - they will certainly be reapprised of his efforts when the campaign truly ramps up.
You might also like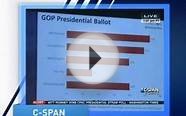 CPAC Straw Poll Results 2012: Mitt Romney Wins ...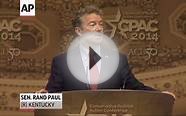 CPAC Straw Poll Results 2014: Rand Paul Wins Conservative Vote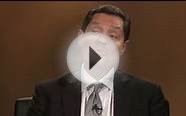 KCTS9/Latino Decisions/DRI Poll Results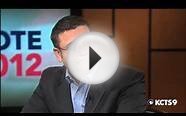 KCTS 9 Washington Poll First Results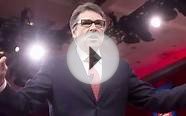 CPAC 2015 - The Washington Times CPAC Straw Poll Results
Customized NFL Washington Redskins Team Logo Samsung Galaxy Note II N7100 Case Cover, diy Samsung Galaxy Note II N7100 Case


Wireless (popcustom)




Precise openings on the protector case to allow access to all controls and features on the phone
Durable & lightweight
Access to all ports, controls & sensors
Origianal designed Phone cover
Protect your cellphone from unnecessary scratches and shock.