Massachusetts primary Elections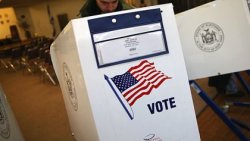 BOSTON (CBS) – Massachusetts Secretary of State Bill Galvin thinks turnout next Tuesday for the primary elections could be less than 20-percent.
Despite the primaries for governor, Galvin said the lack of local races might keep people away from the ballot box September 9.
"I'm very concerned. We were required to move the primary a week earlier to comply with federal law, so it may take people a bit by surprise, especially with a late summer heat, " he told WBZ NewsRadio 1030.
"There hasn't been a great sign of interest so far."
Galvin also points out that more than 53-percent of Massachusetts voters are registered as independent and they're less likely to vote in a primary.
Independents are eligible to cast ballots in the Democratic and Republican party races, but Galvin said most of them don't.
You might also like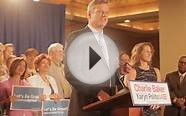 Charlie Baker: Primary Election Night Speech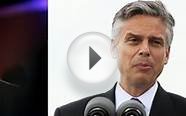 Primary Election 2012: GOP Hopefuls Supported Individual ...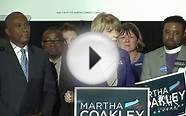 Martha Coakley wins Democratic primary in Massachusetts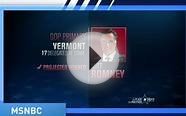 Mitt Romney Wins: Massachusetts Primary Results 2012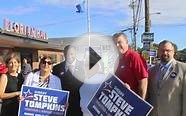 Massachusetts Primary Election Day September 9, 2014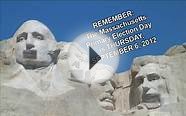 Massachusetts Primary Election Date Change 2012: September ...