Virginia State Board Elections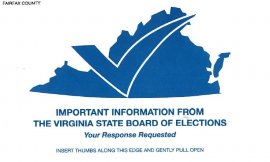 The Virginia State Board of Elections sent about 125, 000 registered voters a notification last week telling them they appeared to be registered in another state. But the Board confirmed Wednesday that the letters accidentally went to voters who had merely moved within Virginia — not voters with registrations in multiple states.
The letter, signed by Virginia State Board of Elections Secretary Donald Palmer, was sent out on June 23, 2014 in a mailer marked "Official Voter Information Request" and "Your Response Requested." The letter stated:
According to our records, as of May 9, 2014, you are registered to vote in the Commonwealth of Virginia. Based on a comparison of voter registration data with other states, it has come to our attention that you may also be registered to vote in another state. State law requires that you update and/or cancel your voter registration when you change residences.
On Tuesday, Matthew J. Davis, the chief information officer for the Virginia Department of Elections, e-mailed local election officials, alerting them to the error. "It has come to our attention this week, that approximately 125, 000 of the letters went to individuals who have not moved out of state, " he wrote. "The individuals had moved or updated their address with DMV, but the update was in-state and they should not have been included in the 'What's Your Status' mailing."
Two years ago, Palmer — an appointee by former Gov. Bob McDonnell (R) whose term has not yet expired — presided over an effort to purge thousands of suspected out-of-state voters. The list proved error-riddled, but when Republican Chesterfield County Registrar Lawrence C. Haake III refused to carry out the purge after finding a 17 percent error rate, Palmer unsuccessfully pushed the local board to overrule him.
Secretary Donald Palmer told ThinkProgress on Wednesday that the letters were the result of an "administrative error." Apologizing for the mistake, he encouraged "all voters to check their voter registration status and ensure they have the correct address, " either on-line or by mail.
You might also like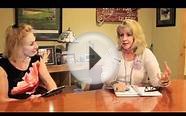 Candidate Interviews: Texas State Board of Education (Part 2)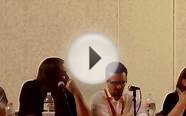 TFC 2010: Texas State Board of Education Panel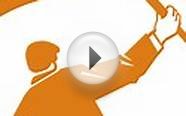 Why the Texas State School Board Elections Matter to All of Us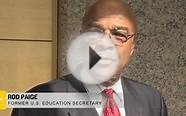 HuTube Inside the Texas State Board of Education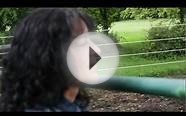 Gasiecki4SchoolBoard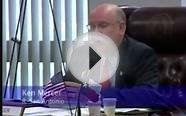 Texas State Board of Education