State of Maine Elections
ELECTORAL VOTES

2016 ELECTION

guage
Safe Democrat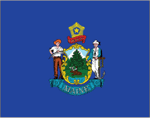 2010 Census Reapportionment: As has been the case since 1964, Maine will remain at 4 electoral votes through the 2020 presidential election.
Maine entered the Union in March 1820 as part of the Missouri Compromise. No state outside the original 13 colonies has started with more electoral votes – it had nine in the 1820 election. By the mid-19th century, Maine began losing electoral votes, and has had four since the 1964 election. Primarily Republican from the Civil War (going "blue" only in 1912, 1964, and 1968) through the 1980s, Maine has voted Democratic in the last six elections, with Barack Obama winning by 15 percent over Mitt Romney in 2012. Maine and Nebraska are the only two states to not use the "all-or-nothing" approach to awarding electoral votes. The winner of the popular vote gets two electoral votes, while one is assigned to the winner of each of Maine's two congressional districts. This approach was established beginning with the 1972 election, although it has never yet resulted in a split electoral vote.
You might also like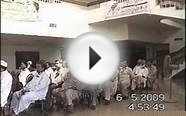 Union Elections 2009 at State Bank of Pakistan Part-3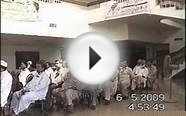 Union Elections 2009 at State Bank of Pakistan Part-4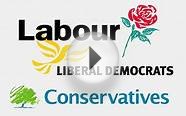 General Election 2010: the state of the parties
Maine State Flag ME Lapel Pin 1"


Jewelry (PinMart)




Available as a single item or bulk packed. Select your quantity above. Order more, Save more!
Qty: 1 pin
Size: 1
Durable, long lasting pin, die struck from jewelers metal, and hand filled bold enamel colors.
Each piece includes a clutch back and is individually poly bagged.