State of Texas Elections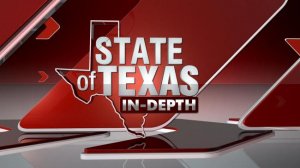 Related Coverage
AUSTIN (KXAN) – In this week's edition of State of Texas: In-Depth, our political team takes a look at the results from the November 4 election and what the outcome means for Texans.
Our political round table this week included Bob Garrett from the Dallas Morning News and Ben Philpott from KUT. They discuss what's next for Democrats following the Republican sweep in Texas. Plus, what's next for the latest Bush to hold a statewide office.
Voters also approved a new plan to fund construction on Texas roads. Scott Haywood with Move Texas Forward joins us to offer insight on what this vote means for development and why his organization says more money is needed for roads.
You can watch State of Texas: In-Depth every Sunday morning at 8:30 before Meet the Press.
KXAN.com provides commenting to allow for constructive discussion on the stories we cover. In order to comment here, you acknowledge you have read and agreed to our Terms of Service. Users who violate these terms, including use of vulgar language or racial slurs, will be banned. Please be respectful of the opinions of others. If you see an inappropriate comment, please flag it for our moderators to review.
You might also like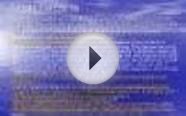 Texas Elections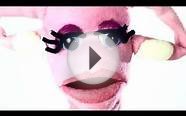 TEXAS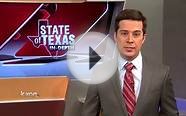 State of Texas In Depth: Election Edition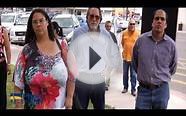 Pharr Television - State of Texas passes Election ID ...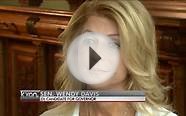 State of Texas: In-Depth Election Special (Part 4)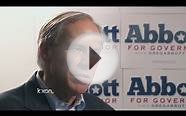 State of Texas: In-Depth Election Special (Part 3)
Texas State Flag TX Lapel Pin 1"


Jewelry (PinMart)




Available as a single item or bulk packed. Select your quantity above. Order more, Save more!
10 Pack of Lapel Pins
Size: 1
Durable, long lasting pin, die struck from jewelers metal, and hand filled bold enamel colors.
Each piece includes a clutch back and is individually poly bagged.
Popular Q&A
Is the Secretary of state in Texas, elected in Texas?
The Texas Secretary of State is Hope Andrade. Thank you for using
What are the elected terms (in years) of Texas state senators?
The Texas House of Representatives is composed of 150 members, each elected for a two-year term. !