Washington State Election Coverage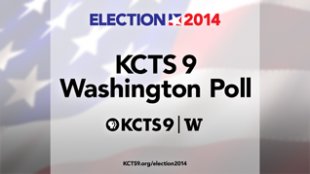 Preview the important races and critical issues facing voters in the November 4 Election, featuring exclusive results from The KCTS 9 Washington Poll. Hosted by Enrique Cerna, with special guests: Prof. Matt Barreto, former Congressman Brian Baird, political strategist Chris Vance, and news analyst Joni Balter.
Gallery: KCTS9 Washington Poll Results
In November, voters in Washington must decide between two opposing initiatives dealing with gun control. I-594 would require background checks on nearly all gun sales in the state of Washington, closing the so-called "gun show loophole" that allows sales of handguns at trade shows. I-591 would prohibit any state agency from requiring background checks on gun sales unless and until there is a uniform national standard for background checks.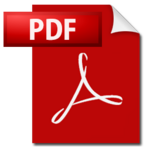 Enrique Cerna moderates a debate with guests Don Pierce, former Bellingham Police Chief (pro I-594) and Phil Shave, Executive Director, Washington Arms Collectors (pro I-591).
Incumbent Democratic Congresswoman squares off against Republican challenger in a debate over critical local issues such as jobs and immigration, as well as pressing national issues including racial violence in Ferguson, Missouri and renewed U. S. Military action in Iraq. Hosted by Enrique Cerna and Deborah Wang.