New York Voter information
The League of Women Voters has long been recognized as the premiere source for nonpartisan election information. Every year, the Voter Resource Network provides millions of New Yorkers with accurate, timely election information in print, radio, TV and on the Web. Need some assistance during election time? Whether you're a first-time voter or just looking for some friendly reminders, the League has the information you need.
voting & Election Information
Vote 411: Electronic Voter Guide
The electronic voter guide, Vote 411, has gone live in some communities. Check back daily as local Leagues are adding information on more candidates and races. Not all have gone live yet–so keep checking.

Use the QR Code (left) to reach Vote 411 on smartphones and tablets.
In 2009, New York became the first state to include an organ and tissue donor enrollment section on voter registration forms. Since inception, over 160, 000 individuals have joined the New York State Donate Life Organ and Tissue Donor Registry via
voter registration forms
. LWVNYS has joined with NY Alliance for Donation to help increase organ donor registrations through the voter registration forms. Click here for more information, and click here for the YouTube video. Voting Information
NYS Board of Elections
Link to NYS Board of Election sitewith instructions for using each of the new voting machines; click on the machine type and a listing of the counties using that type will be provided on the right side.

Running For Elective Office in NYS
Specific information and instructions for anyone considering to run for elective office in NYS.
You might also like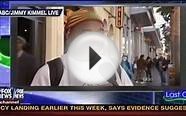 Low Information Voters Show Their Stuff and Completely ...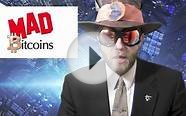 New York State Foolishly Regulates Bitcoin -- Bitcoin ...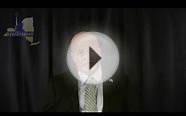 About Michael McDermott, Libertarian for New York Governor
Popular Q&A
When is the voter registration deadline for new York
The deadline for your state is Fri, Oct. 10. Thanks for doing the