Unbiased political information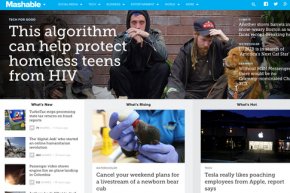 If you want the short answer, scroll to the end.
Still here? Okay, this is a question I've seen asked a few times, not just on Quora but elsewhere on the internet as well. Speaking as a former journalist, let me put this as clearly as I can:
News, stripped to the barebones, is never biased.
A straightforward news report addresses the five Ws—who, what, when, where and why. Answers to these, for the most part, can be provided without adding any bias.
It's when the writer injects an opinion or adds colour to the piece that things start to get interesting. Widely-respected newspapers manage to separate news and opinion by identifying the latter as such. Opinion writers have regular columns, typically appearing in specific sections inside the paper. Even when these columns appear on the front page, they will usually carry the column name and the writer's photograph, so it's hard to miss.
The most biased of the opinion columns, by definition, is the Editorial. It is the clearest indication of the newspaper's political and idealogical leanings, and tells you whether the publication leans left or right. So if you're looking for a news source that treats every issue on its own merit, here's where you start. When you review the Editorials over time and find that the newspaper will adopt the conservative/Republican viewpoint on some issues and espouse the liberal/Democratic stance on others, chances are you've stumbled on a largely unbiased publication.
Here's the problem: There's almost none that fits that category. Newspapers are a business, and owners have learnt the hard way that taking an issue-by-issue stance (or worse, no stance at all) is a recipe for failure. Readers gravitate to publications that share their own set of beliefs.
What about blogs?
With news and information blogs, it's a little harder to separate hard news from opinion and features. Unlike the front page of a newspaper, there are no space restrictions on a blog's home page. So it's quite common to see news, views, features, business, sports and the kitchen sink all calling out for your attention. Pick me! Pick me!
The web version of newspapers reflects the editorial stance of the hard copy counterpart, so let's discount them from our choices. You can't look to smaller blogs because they simply don't have the staff or finances to run a cash-sucking news operation.
What does that leave us with? You have online news sites like the Huffington Post, The Drudge Report, Yahoo News and Mashable, news aggregators like Google News, Feedly and Fark, and collaborative endeavours like Wikinews.
You might also like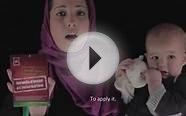 Access to Public information: No more pacifiers !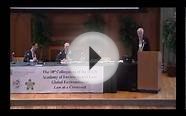 Access to Information and Public Participation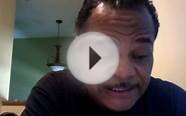 KMOJ-FM Radio refuses access to Public Information Files Again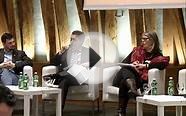 Right of Access to Information and Public Knowledge Panel ...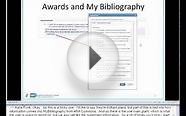 The NIH Public Access Policy Information for Librarians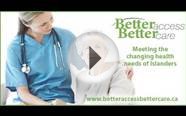 Montague Public Information Meeting - Better Access ...
Who Owns Information?: From Privacy To Public Access


Book (Basic Books)




ISBN13: 9780465091447
Condition: New
Notes: BRAND NEW FROM PUBLISHER! 100% Satisfaction Guarantee. Tracking provided on most orders. Buy with Confidence! Millions of books sold!
Popular Q&A