Election Day 2014 MA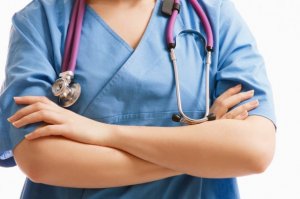 Massachusetts passed Question 4 with 59 percent of the vote on Tuesday, making Massachusetts the third state, along with Connecticut and California, to require employers to provide paid sick leave to both full- and part-time workers. Though considered a big win for paid leave advocates, Question 4 is by no means generous. Under the new law, employees who work for employers with eleven or more employees can now earn 40 hours, or five days, of paid sick leave per calendar year. One hour of sick leave is earned for every 30 hours an employee works – but an employee cannot begin accruing leave until after 3 months on the job. Employees can use the sick leave when they're ill, injured, or when a spouse, child, or parent needs to be cared for.
Employees in Oakland, California now have the ability to earn up to five paid sick days, two more than the California state law requirements passed in September. Similarly, Trenton and Montclair in New Jersey passed laws requiring employers with 10 or more employees to provide up to five earned paid sick days.
Workers' rights groups hope that this is an indication of more improvements to come. Analilia Mejia, Executive Director of New Jersey Working Families, celebrated the success in New Jersey. "Tonight's victories ensure that, for 20, 000 more New Jersey workers, a case of the flu or a sick child won't mean losing pay or getting fired, " she said.
These successes are a part of a sick leave movement that has been picking up in recent years. Since 2013, the number of cities requiring paid sick leave has increased from six to 16, and the number of states with similar requirements rose from one to three.
Nationally, according to Bureau of Labor Statistics, 76 percent of part-time workers in the US private sector have not one single paid sick day, and the most vulnerable employees are the most at risk of having no paid time off for illness. Of workers in the bottom quarter of the wage scale, 70 percent have no paid sick leave, and of those in the bottom 10 percent, 80 percent have no paid sick days.
Media Resources: Massachusetts Secretary of State; MassLive 11/4/14; The Star-Ledger 11/4/14; ThinkProgress 11/5/14; Bureau of Labor Statistics, March 2014
You might also like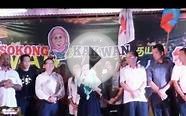 Ceramah Kak Wan di Kajang . 21st.Feb 2014 .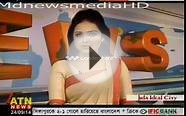 Bangla tv News 24 September 2014 Atn todays Latest News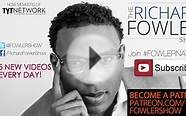 America's Historically Shameful Election Day Turnout
Early pickup of ballots in optical scanner voting system counties : hearing of the Assembly Committee on Elections and Reapportionment, November 15, 1978, San Diego, California.
Book (California State Assembly : may be purchased from Assembly Publications Office)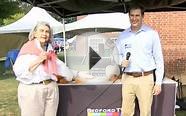 Bedford Day 2014 - Seth Moulton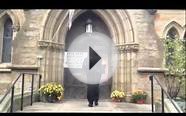 Election Day 2014 - Emmanuel Episcopal Church in Boston