Washington Elections results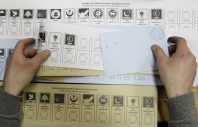 This weekend, Turkey's governing Justice and Development Party (AKP) lost its thirteen-year parliamentary majority. According to unofficial results from the June 7 elections, its vote tally dropped to 41 percent, down from 50 percent in 2007.
Elsewhere, the main opposition faction - the leftist Republican People's Party (CHP) - saw its support drop from 26 percent to 25 percent, while the Nationalist Action Party (MHP) boosted its tally from 13 percent to over 16 percent. And the smaller Kurdish nationalist Peoples' Democratic Party (HDP) more than doubled its support, winning 13 percent on a liberal platform that reached out to women as well as political and ethnic minorities.
Preliminary results indicate that the AKP will hold 258 seats in the 550-seat legislature, CHP 132, MHP 80, and HDP 80. Since no party holds a majority, the next government will be either a coalition or minority government. The AKP can form a coalition with just one partner, whereas the other parties need at least two partners to muster a majority.
In theory, many coalition permutations exist, but in reality the options are limited because the MHP and HDP have, at least for the moment, ruled out coalition with the AKP, and the MHP has ruled out coalition with the HDP. Left-right coalitions are unlikely in Turkey, suggesting that an AKP-CHP government may not be in the offing, though such an alliance could deliver much-needed stability and social harmony by bringing the country's disparate halves together. A left-left CHP-HDP coalition is not possible because their total seat tally would not be enough to secure a vote of confidence. The political alignment points in the direction of a minority government, unless the two right-wing parties, the AKP and MHP, can form a government in which President Recep Tayyip Erdogan agrees to take a step back - a highly implausible scenario.
You might also like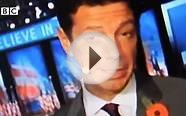 BBC News Washington - US Election 2012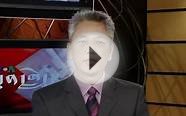 Kalon Tripa and Chithue Election Results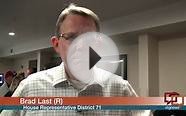 Election night parties in Washington County, RAP tax ...
Letter ... transmitting Certificate of the Governor and Secretary of Arizona showing the result of th election of November 6, 1906, in that territory on the question of joint statehood with New Mexico.
Book (Washington: GPO,)