Electoral votes in Florida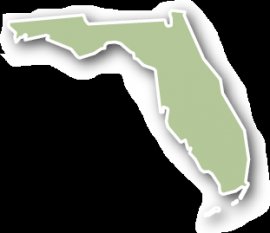 ELECTORAL VOTES

29

2016 ELECTION

guage
Toss Up
2010 Census Reapportionment: Florida gained two electoral votes, giving it 29 through the 2020 presidential election. This makes it the only state, other than Texas, to gain more than one. Florida has gained at least one electoral vote in every Census since 1930.
Florida gained statehood in 1845, helping the Whig candidate Zachary Taylor get elected president in 1848 – the last general election not won by a Republican or Democratic candidate. Very much a southern state at the time, Florida seceded during the Civil War and did not participate in the 1864 election. Like most southern states, Florida voted almost exclusively Democratic from Reconstruction until the mid-20th century, before turning primarily Republican in 1952. Florida's population has exploded in the past 60 years and its electoral importance has grown with it, from eight electoral votes at the end of World War II to 29 today, fourth most in the country.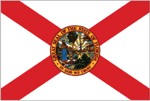 Influxes of Cubans, retirees, service workers to the theme park economy booming near Orlando and other groups have resulted in a state much more diversified – both economically and politically – than many of its southern brethren. As a result, although still leaning slightly Republican, Florida is today seen as perhaps the ultimate battleground state, its population a microcosm of the country as a whole. This reputation was enhanced by the closeness of the 2000 election, where it took a month of legal wrangling to decide the winner. In 2012, Florida was the only state decided by less than 1%, with Barack Obama besting Mitt Romney 50.0% to 49.1%.
You might also like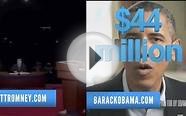 Florida: The Ultimate Swing State Prize For Obama, Romney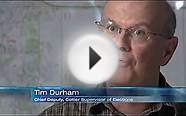 Mass Voter Fraud Discovered in Florida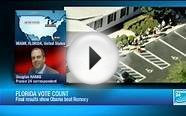 Obama wins Florida in final electoral vote count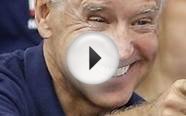 Florida Democrats See Hope In Growing Electoral Votes ...
Obama wins Florida; Final electoral vote count 332 to 206