Online Polling results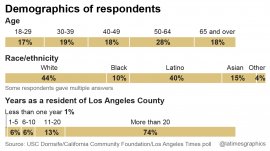 The Los Angeles Times is releasing its first ever online poll, a snapshot of residents in our community and their thoughts about their neighborhoods, and the advantages and disadvantages of living here. See the poll
The USC Dornsife/California Community Foundation/Los Angeles Times poll was conducted Sept. 10-24 of 1, 500 adults who live in Los Angeles County.
So what's the big deal?
Dating back decades, we've done phone polling, in which surveyors randomly dial phone numbers from a sampling of registered voters and pose a series of questions to people who answer and are willing to participate. (See our recent poll of the presidential race as an example.) A successful interview can last anywhere from 15 to 30 minutes. Fewer people have land lines today, and resistance to participating in telephone polls has increased. Phone polls have long been considered the standard, but the polling industry is in flux. Some of the top organizations doing the surveys say costly and time-consuming phone polls are no longer the best method.
"In the last twenty years, telephone response rates have fallen from 36% (1997) to 9% (2012), " Drew Lieberman, Ben Winston and Nicholas Beaudoin of Greenberg Quinlan Rosner Research wrote in a memo prepared for The Times this summer weighing the merits of online versus telephone polling.
Debating the methods
There is a lot of research out there about online surveys, and more political and media organizations are using them to take a snapshot of sentiment.
The team we work with pointed to recent results in the United Kingdom, suggesting online polls were better predictors of a shift toward the Conservatives in the final days of the election.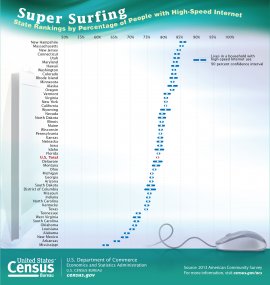 Web-based surveys also can be more dynamic — respondents could be shown a political ad, for example, and be asked to respond to it. Images, videos and other graphics aren't possible in telephone polling.
But online polling also can undersample groups of people who might have less access to the Internet, or exclude people who aren't as comfortable taking a survey in English.
Who took this poll?
Take a look at the demographics of the 1, 500 people who participated in this survey.
Here's a snapshot of who took the poll. (USC Dornsife/California Community Foundation/Los Angeles Times poll)
In this particular survey, respondents were recruited to participate in English and just 2% of respondents took the survey in Spanish.
If a group seems undersampled, pollsters weight the results to get a reliable simulation of the population in question. They account for socioeconomics, and adjust based on what they know about the population. That's the same thing they do for phone polling.
You might also like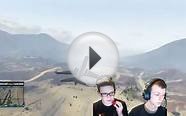 GTA Online - Results Of Letting Your Girlfriend Fly A Plane.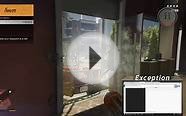 GTA V Online Giveaway Results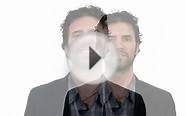 Get Online Results
SteelSeries 6Gv2 Mechanical Gaming Keyboard


CE (SteelSeries)




18K-Gold plated mechanical switches and USB connectors
Extreme anti-ghosting
Gold plated switches
Features SteelSeries Media Controls
Gold plated switches
Extreme anti-ghosting
Features SteelSeries Media Controls
18K-Gold plated mechanical switches and USB connectors
Btime Women Unparalleled Black Four Sun-like Conjoint Earrings & Necklace


Jewelry (Btime)




Buy one get two
Imported
Beautiful Valentine s day gifts,only for her
Occasion:Anniversary,Engagement,Gift,Party,Wedding
It usually takes 10-20 workdays to US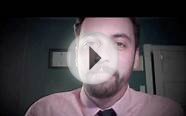 CIG 2012 Online Results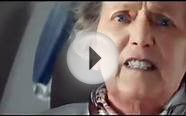 Lottery Results Online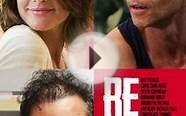 Results
Popular Q&A
Is there any website where I can create my own Online Poll? and get Results globally.? | Yahoo Answers