California presidential election Results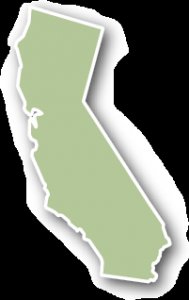 ELECTORAL VOTES

55

2016 ELECTION

guage
Safe Democrat
2010 Census Reapportionment: California will remain at 55 electoral votes through the 2020 presidential election. This is the first time California has not gained at least one electoral vote in a reapportionment.
California, which rapidly gained population during the Gold Rush of 1848, joined the union in September, 1850 as part of the Compromise of 1850. With the exception of 1920 (when Congress failed to pass a reapportionment act) and 2010, the state has gained electoral votes from every census since its founding. In 1972, California reached 45 electoral votes, passing New York for most in the country. With 55 currently, the state has more than 10% of all available electoral votes. While growth in the Latino population has helped make California a reliably Democratic state today, this was not always the case. In fact, from 1952 through 1988, Republicans won every presidential election except the landslide loss of Barry Goldwater in 1964. In 2012, Barack Obama defeated Mitt Romney by 60%-37%, about the same margin as Obama beat John McCain in 2008.
You might also like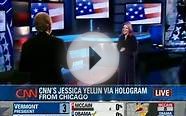 CNN Shows Off Hologram Technology - Presidential Election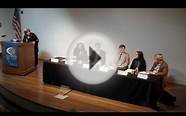 2012 Presidential Election Recap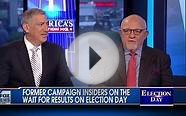 The wait for results on Election Day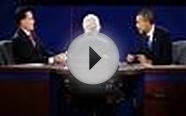 Presidential Election: Obama, Romney Race To Finish Line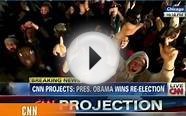 Election Results 2012: Live Updates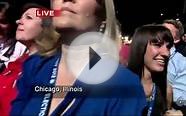 2012 Presidential Election George Will on Election Results ...
Popular Q&A
When will the presidential election results be known?
Possibly as early as 2am GMT but more likely between 3am - 4am GMT.