2008 Election by State
2008 Electoral College Results

Election
President
Barack Obama [D]
Main Opponent
John McCain [R]
Electoral Vote*
Winner: 365
Main Opponent: 173
Total/Majority: 538/270
Popular Vote**
Winner: 69, 297, 997
Main Opponent: 59, 597, 520
Vice President
Joe Biden (365)
V.P. Opponent:
Sarah Palin (173)
Notes
* Nebraska distributes its electoral votes proportionally, with two at-large electors representing the statewide winning presidential and vice presidential candidates and one elector each representing the winners from its three Congressional districts. For the first time since adopting this system, Nebraska's five electoral votes were split between the two major party tickets. The McCain-Palin ticket won Nebraska overall and received the two at-large electors, as well as the electors from the First and Third Congressional Districts, where McCain-Palin also won. However, the Obama-Biden ticket won the Second Congressional District and, thus, received its one elector.
** Popular vote totals are derived from the states' Certificates of Ascertainment.
You might also like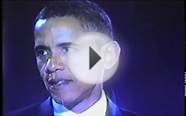 Madison, WI State Street Election Night 2008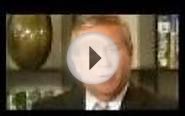 Liberal Party Election Promises By Colin Barnett- 2008 WA ...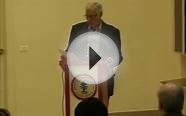 The 2008 Election and the Current State of Race in America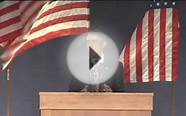 Election 2008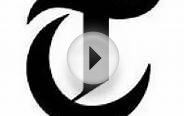 US election 2008: State-by-state breakdown of electoral votes
2009 Topps American Heritage #148 Barack Obama SP - President of the United States (2008 Election Collection - Short Print) (Baseball Cards)


Collectibles (Baseball Cards)




2009 Topps American Heritage #148 Barack Obama SP - President of the United States (2008 Election Collection - Short Print) (Baseball Cards)
One Single Baseball Trading Card - Single Card Ships in Top Load and/or Soft Sleeve
Shop for more of your favorite team or player!
Card Condidtion is Near Mint - MINT / NM-MT or Better, unless otherwise stated in title
NOTE: Most images are stock photos. They are a representation of the actual card. Contact Seller with any questions