Alaska State Elections
ELECTORAL VOTES

2016 ELECTION

guage
Safe Republican

POPULAR VOTE
2012 POLLS (Obama vs. Romney)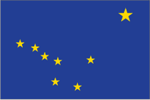 2010 Census Reapportionment: As has been the case throughout its history, Alaska will remain at 3 electoral votes through the 2020 presidential election.
Alaska, the 49th state, entered the Union in January 1959, participating in its first presidential election in 1960. Since then, Alaska has voted reliably Republican, only going "blue" for Lyndon Johnson's rout of Barry Goldwater in 1964. In 2012, Mitt Romney won by 14% over Barack Obama. However, this was down considerably from John McCain's 21.5% margin in 2008, when then-governor Sarah Palin was on the ticket. This 7.5% improvement for Obama in Alaska was easily his strongest state performance relative to 2008, easily outpacing New Jersey (a 2.1% improvement).
You might also like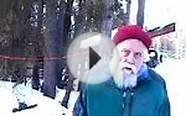 former Alaska State Representative Niilo Koponen - Alaska ...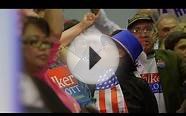 Election Central in Anchorage, Alaska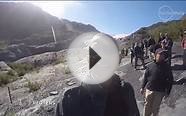 NSW State Election 2015: No let up likely in CSG battles