Wisconsin Election polls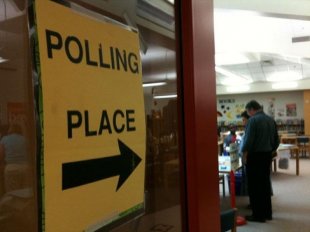 Polls are open in Wisconsin on this election day.
Statewide, voters will decide whether to re-elect Justice Ann Walsh Bradley to a third 10-year term on the Supreme Court or to elect her challenger, Rock County Circuit Judge James Daley. They will also consider scrapping the 126-year-old practice of having the most senior member of the court serve as chief justice.
Voters in Madison will also be choosing between Paul Soglin and Scott Resnick in the mayoral race and voting on a school district referendum.
Patchy, light freezing drizzle fell as polls opened at 7 a.m. Tuesday. Forecasters say there's a chance the precipitation will stick around through the day.
Voter turnout is expected to be light. Only two out of every 10 potential voters are expected to cast ballots.
You might also like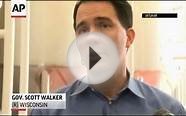 Recall Election: Wisconsin Goes to Vote
Wisconsin Election Increasingly Competitive for Obama ...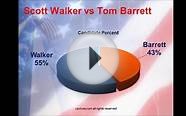 Wisconsin Recall Election Exit Poll Results Walker v Barrett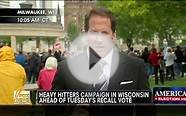 Polls show close race in Wisconsin recall election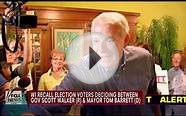 Wisconsin voters head to the polls in recall election