New Voters registration card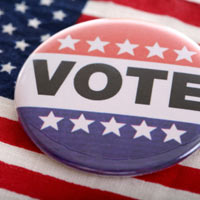 Register to Vote in Tennessee
You can register to vote in person and by mail.
First, complete the Mail-In Application for Voter Registration (Form SS-3010). This form is good for both in-person and by-mail registration.
Next, either mail your form to your local county election commission (there is space on the form to enter the mailing address) or visit one of the following locations:
County clerk's office.
Public libraries.
Register of Deeds office.
Department of Health (WIC program).
Department of Human Services.
Department of Mental Health.
Department of Safety (Motor Vehicles Division).
Department of Veteran's Affairs.
When you'll receive your voter registration card depends on your county.
Military and Overseas Voter Registration
Military members, their dependents, and overseas U.S. citizens can register to vote by completing a Federal Post Card application (FPCA). This application is also referred to as "Form 76." This form is typically a request for absentee voting; however, if you are currently not registered, it will be treated as a request for temporary voter registration.
Once you've completed the application, send to the address of your local county election commission.
If the election commission has a fax machine in its office, you may fax the application.
The application must be received by the election commission no sooner than January 1st of the election year UNLESS the election is fewer than 90 days after January 1st. In that case, it must be received no sooner than 90 days prior to the election and no later than 7 days prior.
NOTE: Typically, people who register to vote by mail must appear in person the first time they vote; however, this regulation is waived for military members and their dependents and overseas U.S. citizens with permanent TN residences. Once you are no longer eligible for this exemption, you must vote in person.
Out-of-State Residents
TN residents temporarily outside of the state (for example, college students studying in another state) can register to vote by mail.
Please see our "Register to Vote in Tennessee" section above to learn how to register to vote by mail.
Name or Address Changes
Either way, you must apply no later than 5 days before the election; otherwise, you can't vote.
If the voting period has already started, you do have the option vote early at any early voting station within between 20 days and 5 days of the election. You'll be able to update your address and vote early in the same visit.
If you wait until election day to update, you'll have to complete an affidavit before you can vote, and you'll have to go to your new polling location or a central location designated by the election commission office.
Moved to Another County?
If you're changing your address because you moved to another county, you must register to vote with that county. Your voter registration doesn't move with you.
You might also like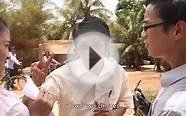 Voter Registration TV Spot 2 Migrant Registration (Subtitled)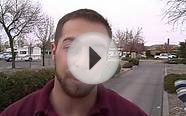 Voter Registration Mail Drop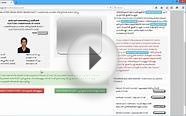 How to register online for new colour PVC Voter ID Card ...
Should the United States adopt voter ID cards? The goal is to increase voter participation and lower the chances of electoral fraud. Could voter ID ... An article from: New York Times Upfront
Book (Thomson Gale)
Vote Rubber Stamp, Don't complain if you didn't, Voter Registration


Art and Craft Supply (Rubberhedgehog Rubber Stamps)




Approximate Image Size: 7/8 x 1 1/8
This is a deeply etched, finely detailed rubber stamp mounted on high quality white maple wood block with hourglass sides.
Made in the United States of America with the highest Quality Materials and Workmanship.
Please view our wide selection of similar rubber stamps!
Manufactured by RubberHedgehog rubber stamps in Ohio, USA.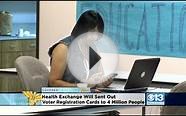 State Mails Voter Registration Cards To Covered California ...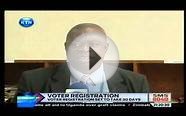 News : Voter registration to commence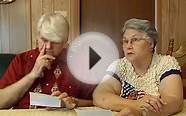 Expired voter registration cards worry voters
Popular Q&A
Do you need to bring the voter registration card to vote in New York
You don't need to present a voter registration card to vote but you will need to present some type of photo identification.
New Voter Registration Card.....? | Yahoo Answers
Go to your local Dps office I lost mine as well and had to go there but you better hurry cause they send to you in the mail and it takes between 3 to 4 weeks to receive.