Wisconsin Governor Election polls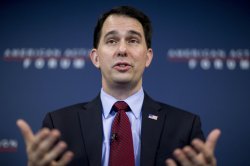 Bloomberg/Getty Images Scott Walker governor of Wisconsin speaks during a panel discussion at the American Action Forum in Washington, D.C. on Jan. 30, 2015.
Wisconsin Gov. Scott Walker is leading a crowded field of Republican presidential hopefuls in the key state of Iowa, according to a new poll, but the race remains wide open exactly a year before the caucuses.
The Des Moines Register poll released Sunday shows Walker garnering 15% of the vote when likely Republican caucusgoers are asked which candidate would be their first choice. Walker shot to conservative stardom after a high-profile fight with public sector unions over collective bargaining rights and survived recall elections to oust him.
MORE: Scott Walker Comes to Washington to Bash Washington
Kentucky Sen. Rand Paul is in second place at 14%, followed by Mitt Romney at 13% and former Arkansas Gov. Mike Huckabee at 10%. The poll was conducted just before Romney, the 2012 GOP nominee, announced he won't run again in 2016.
No other candidate or would-be candidate cracks 10%. Former Florida Gov. Jeb Bush is the first choice of 8% of likely caucusgoers, while New Jersey Gov. Chris Christie gets 4%.
The Iowa caucuses kick off the presidential nomination fight on Feb. 1, 2016. The survey of 402 likely Republican caucusgoers, conducted Jan. 26-29, has a margin of error of plus or minus 4.9 percentage points.
You might also like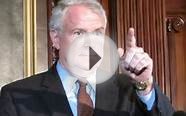 Wisconsin Recall Vote : Wisconsin Governor Leads rival in ...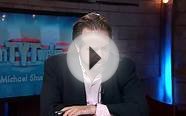 Wisconsin Recall Election Results Analyzed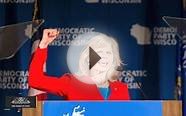 Wisconsin Governor Race Remains In A Dead Heat Despite ...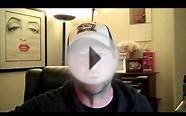 Governor Scott Walker Wins Wisconsin Recall Election ...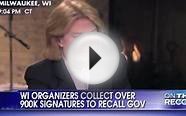 Scott Walker Recall Election: Wisconsin Governor Leads ...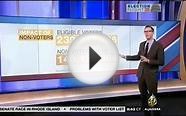 Wisconsin Governor Election Results Show Scott Walker ...