Voter ID online registration Tamil Nadu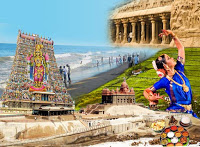 Tamil nadu is one of the fastest developing state in india . The CEO officials will take special keen interest to develop the website performance of their voter id website . In the year 2015 the website will make special changes that any one can apply voter id card online in 2015 or register voter id card online only for the people of tamil nadu's . We will written an article with detailed step wise on how to apply voter id card online in tamil nadu .
Step By Step Process To Apply Voter Id In Tamil Nadu
1)
We are very happy to know that you are going to take voter id card in tamil nadu .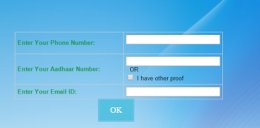 Please be use the vote for good cause and save the nation from bad people in 2015.2) In order to go to next process to register voter id card online in tamil nadu we would like to say that you need to visit this website as show below in (2015).
4)After you visiting that website to apply voter id card online just click on the
" online registration facility " as shown in that website .
5) When you click on that online registration facility it will redirect to a page as shown in the following figure . (website may change in 2015 or 2016 )
For you :-
7) Now, it will open a page as shown below now before you need to proceed further it will ask information as follows .
a) Enter your phone number
b) Enter your aadhar number
or
b) Enter your email id
8) It will redirect to a
You might also like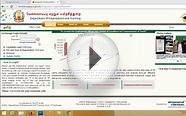 How do you Renew your TN Employee Exchange ID Card Online ...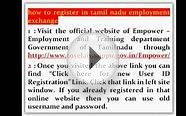 How to Online Register in Tamil nadu (TN) Employment ...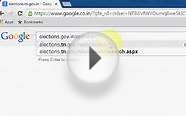 How to Download Elections Voter id card in Tamil nadu ...
Avg Internet Security 3 Year / 3 PC


Software (Avg Security)




Virus removal and prevention
Identity protection
Social networking protection
Antivirus
Protective cloud technology