Primary Election rules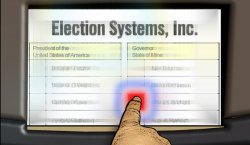 Voters who had not declared a party affiliation (formerly "decline-to-state" voters) were barred completely from participating in these party-specific elections. "Decline-to-state" ballots therefore omitted most state and federal contests and showed instead only the names of the candidates running for nonpartisan offices, such as county supervisor or district attorney, along with any ballot measures before the people.
It was only in the general election that all voters would choose from the same pool of candidates, and at this point they would pick the final winner.
How the New System Works
Under the current top two system, political parties are no longer responsible for nominating a candidate to run for state and Congressional offices in the general election. Instead, all candidates are lumped together and simply indicate a "party preference." The two with the most votes advance to the general. The top two candidates can even be from the same party, so it's now possible to receive a general election ballot with a choice of two Democrats, for instance, and no one else.
No Change to Presidential Primaries
The new system does not apply to presidential candidates or party central committee offices. These offices are still elected using the closed system. That means, in general, if you want to vote for a presidential candidate in a primary contest, you must be from the same party.
However, California introduced a "modified-closed" system in 2000 that loosened the restrictions a little. Parties may, at their discretion, open their primaries to voters who have not stated a party preference (now called "no party preference" voters). The Democratic and American Independent parties indicated they would do so for the June 5 primary.
No Winner Takes All in the Primary
Even if a candidate receives more than 50 percent of the vote, he or she cannot win outright in the primary. The top two candidates still advance to the general.
The State Superintendent of Public Instruction and candidates in certain special elections form the exception to this rule.
Write-In Candidates
Write-in candidates can still participate, but they are effectively barred from entering the general election directly. Write-ins, like everyone else, must enter during the primary and will only advance if they are one of the top two candidates.
A Change in Nomenclature
Before this year, elected offices in California were divided into two categories: partisan, or "party-nominated, " and nonpartisan.
Under the new system, there are three classifications: party-nominated (for the president and central committees only), voter-nominated, and nonpartisan.
You might also like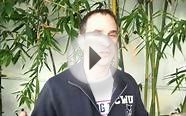 Republican Primary Rules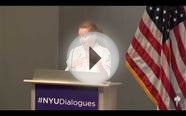 Impact of New Election Rules in 2016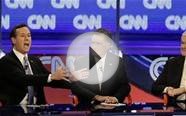 GOP seeks to adjust primary rules to get an edge
CafePress Big Brother Rules Cap - Standard Khaki


Apparel (CafePress)




Unstructured 100% brushed cotton canvas Baseball Cap
Adjustable hook/loop tape closure adjusts from 20 to 24
Crown measures 3 1/4
Low Profile Brim with sweatband
Hand wash with warm water and mild detergent. Hang Dry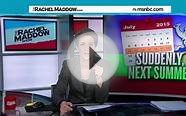 GOP moves up convention to lessen primary woes / Election 2016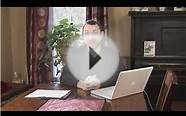 Politics & Elections : About Primary Elections Rules
Popular Q&A
Why do Hillary supporters think that primaries follow the same rules as constitutional elections? | Yahoo Answers
I think the whole thing is to drawn out and a waste of money
we should vote twice One big primary and one final run off and drop al this deagate crap